Pushing the limits of manufacturing
High-speed production machining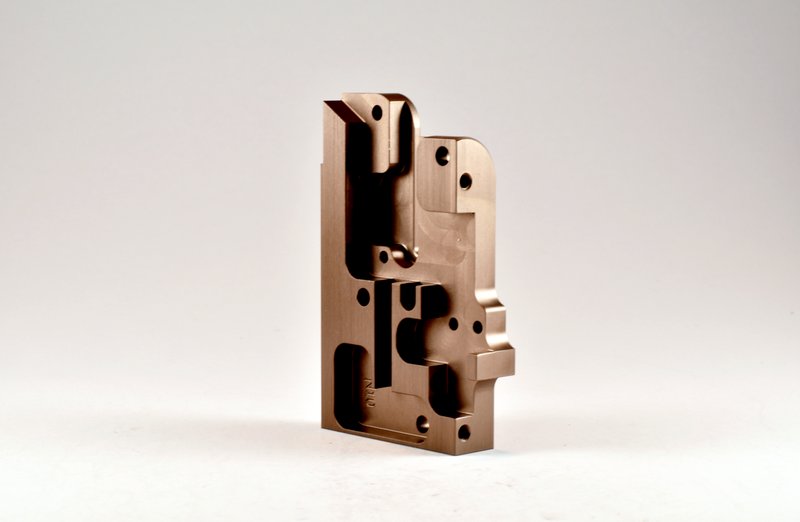 Creative solutions for complex problems.
We are Parkn Manufacturing. We're a family-owned machining and manufacturing business based in Litchfield, Ohio. We have decades of experience, but we still enjoy what we do every day. It's full of challenges and we get to make amazing things.
What really makes us special is our ability to come up with creative solutions to complex manufacturing and production challenges. Simply put, we figure out how to make things quicker and better. We push the limits of manufacturing through a unique combination of technology, experience, expertise, and creativity.
Value Through Innovation
Parkn Manufacturing uses creative machine fixturing to produce large batches of parts very quickly and very efficiently. We also have the ability to set up the fixtures to run separate parts on the other side, allowing for the production of smaller batches.
Production Capabilities
Production Machining

High Speed Machining of Aluminum

Design and Build Fixturing for Production
Engineering Support

Design Extrusions for Production

Sample Parts